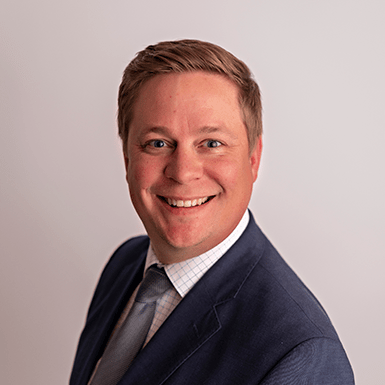 Helping serve each client's unique situation is what Luke loves most about his role on the McIntosh & Associates team.
As a Relationship Advisor, Luke is passionate about building long-lasting relationships with his clients and community. He got his start in the financial services industry right after graduation from Ferris State University, when he went to work in the field of capital asset audits.
Luke lives in Frankenmuth with his wife, Christina, and their two children. Following his passion for community, Luke serves on several boards, including the Foundation Board and Foundation Financial Board for Ascension, the City of Frankenmuth Economic Development Corporation and Saginaw Chamber of Commerce. He is also involved with Habitat for Humanity International.