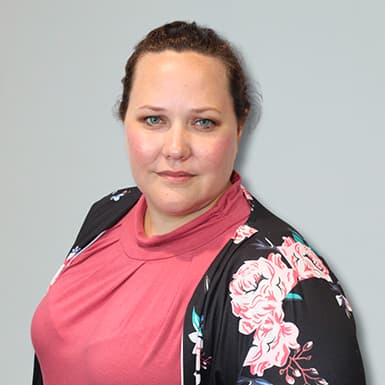 Associate Insurance Professional
Hailing from the heart of Michigan, Jen spent her upbringing in the thumb region and currently resides peacefully in Sanford with her husband Tim and their trio of wonderful kids: Lucas, Charlotte, and Alexandria. With an education from Michigan State University, she ventured into the insurance realm, obtaining her Health and Life License in 2020.
Insurance is her abiding passion and purpose. Finding gratification in simplifying insurance intricacies for families, she empowers them to make well-informed decisions. The most rewarding aspect is the realization that she provides them with a safety net; amidst uncertainties, she stands as their ally, ensuring coverage and security.
Whether she's enthusiastically cheering for her kids during their sports endeavors, partaking in scouting escapades, or enjoying outdoor activities like camping, fishing, and hunting, family time remains paramount. And in those serene moments, she can be found immersed in a captivating book, all while accompanied by their loyal family dog, Stryker.