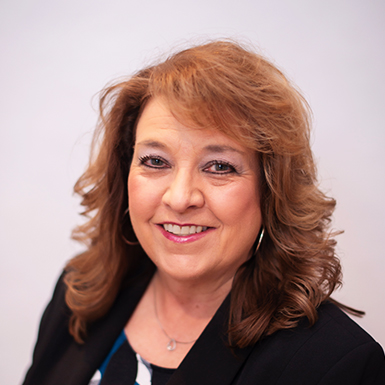 Client Services Coordinator
Carolyn brings more than three decades of administrative experience to McIntosh & Associates and is excited to provide that personal touch to clients and ensure they have the best possible experience when visiting the office.
Carolyn began her administrative career in 1986 and served as an office administrator in a variety of fields, including civil engineering, communications and, most recently, public accounting.
In her free time, Carolyn enjoys being with her four daughters, Nicole, Alecia, Alexis and Jennifer; their significant others; and grandson, Grady. She also likes spending time with her boyfriend, Robert, and his children and grandchildren. She has two dogs, Maizie Blue and Riley; and a cat, Jasmine.
Carolyn is a huge University of Michigan football fan and enjoys watching/playing most sports. She loves fantasy football, camping, beaches, music and concerts.