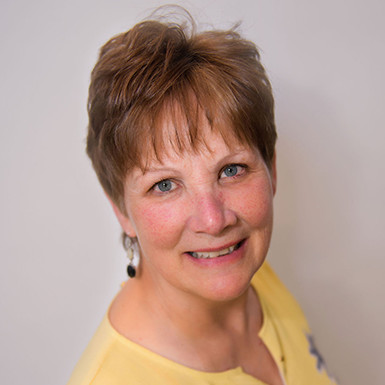 Lorie uses her love of family and of helping others to make McIntosh & Associates clients feel at home and welcome.
In 1985, Lorie began her nursing career, and for 25 years she worked in the medical field helping others with her personal, hands-on touch. In October 2014, Lorie joined the team at McIntosh & Associates, where she works alongside her daughter, Mindy, and her other coworkers to provide warmth, compassion, love and dedication to clients and their families.
In her free time, Lori enjoys spending time with her husband, Ray — who was her high school sweetheart — and their two children, Chuck and Mindy. Lori also adores her three granddaughters.