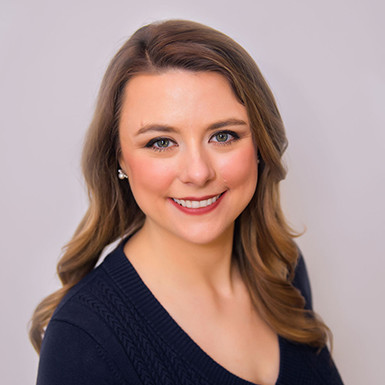 Jennifer is committed not only to helping clients make smart moves with their money but also to helping them truly understand their decisions.
For the past four years, Jennifer has been informing mid-Michigan residents on financial topics with her segment on "The Profitt Report" on FOX 66 News. Now, she's taking those skills and working with her community one-on-one at McIntosh & Associates.
Jennifer graduated with high honors from the University of Michigan-Flint with a double major in journalism and political science.
Jennifer grew up in Bridgeport and currently lives in Saginaw Township. In her spare time, she enjoys practicing and teaching yoga, reading and spending time with her family.